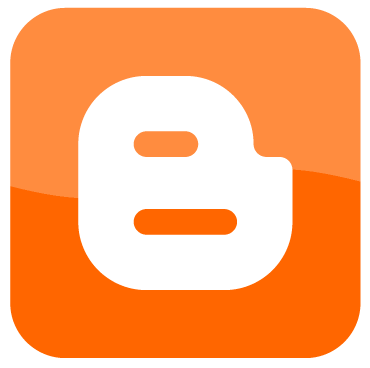 Congratulation to Blogger.com because they got 6th place for Alexa Ranking... ☺
The sites in the top sites lists are ordered by their 1 month alexa traffic rank.
The 1 month rank is calculated using a combination of average daily visitors and pageviews over the past month. The site with the highest combination of visitors and pageviews is ranked
Google.com
Facebook.com
Youtube
Yahoo
Windows Live
Blogger.com
Baidu.com
Wikipedia
Twitter
QQ.com
As a part of blogger, i feel proud of it. Go blogger !!
taken from : http://www.alexa.com/topsites